Manufacturing and Machining Services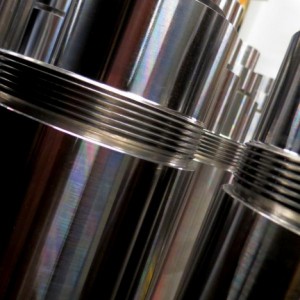 Our CNC Lathes are modern and state of the art.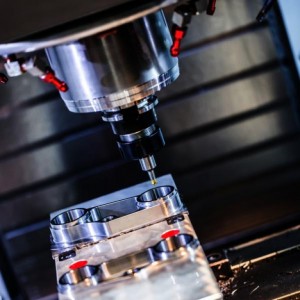 We have multiple CNC Milling Machines with various capacities.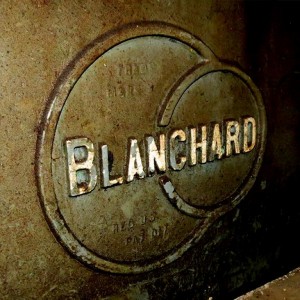 We offer surface grinding for both flat and cylindrical parts to very high tolerances.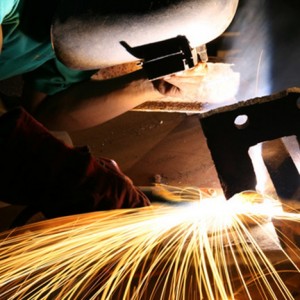 Arc, TIG, MIG and Gas or Oxy Acetylene Welding services.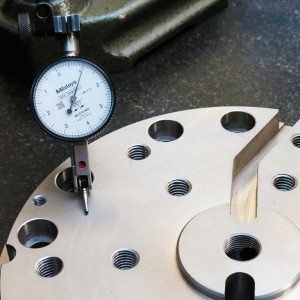 We can inspect and assemble parts for your project and even have a 2.5 ton hydraulic press in house.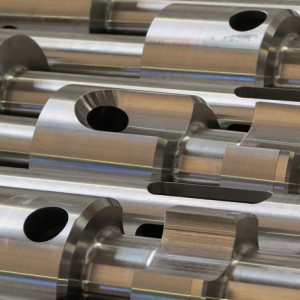 From pre-machining prep to finish de-burr and cleanup, we offer general machining services.
About Deerfield Machine & Tool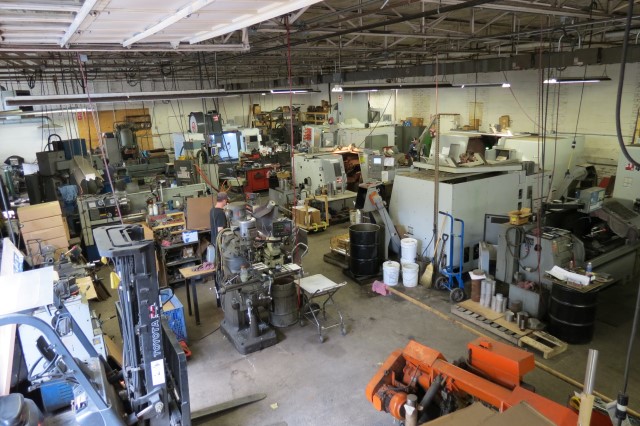 Established in 1988, Deerfield Machine and Tool has been producing high quality machined parts for a variety of industries including defense contractors, arms manufactures, energy companies and countless other industries around the world. We currently employ 11 people and occupy 4000+ sq feet in our North Adams MA location.
We are concerned with quality and precision first and foremost. Our core philosophy has always been "Why do twice when you can do it right the first time". This is exactly the mentality that has fostered our survival through the toughest patch our economy has seen since the great depression.
Originally formed by Al Denault with only a few small manual machines in a garage, the company has since been passed down to Al's Son Michael Denault and has grown to include more than a dozen pieces of CNC machinery and vastly expanded capabilities. This has led us to becoming a preferred vendor by many top names in the industry year after year.
We look forward to the prospect of doing business with you and are eager to answer any questions you may have.
You may reach us by phone or by emailing us using the contact form below.
Hours and Location
We are open:
Monday - Thurday: 6:00am till 4:00pm

Career Opportunities
Are you interested in a career in metalworking? We always have our eyes out for experienced machinists and CNC operators.
We offer very competitive wages and benefits in a non-discriminating work place.
We are an Equal Opportunity Employer
In compliance with Federal and State Equal Employment Laws, Equal opportunity will be afforded to all applicants regardless of race, color, sex, age, religious creed, disability, national origin, ancestry, sexual orientation, marital status, ex-offender status, prior psychiatric treatment or military status.
Current Positions Open
CNC Operator
Must have experience in metalworking, salary commensurate with experience.
Please print complete and return the application below:
Contacting Us
We can be emailed using the form below.