About Deerfield Machine & Tool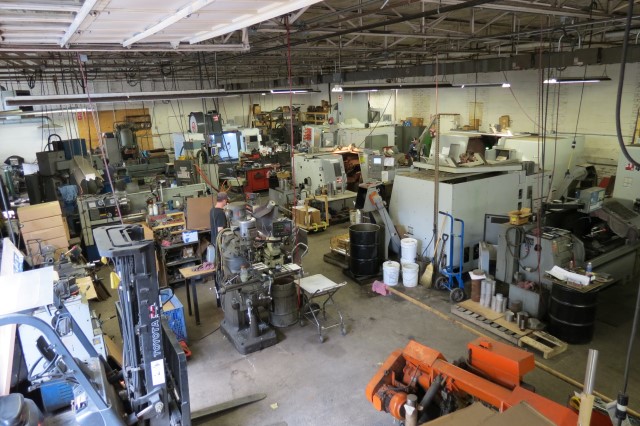 Established in 1988, Deerfield Machine and Tool has been producing high quality machined parts for a variety of industries including defense contractors, arms manufactures, energy companies and countless other industries around the world. We currently employ 11 people and occupy 4000+ sq feet in our North Adams MA location.
We are concerned with quality and precision first and foremost. Our core philosophy has always been "Why do twice when you can do it right the first time". This is exactly the mentality that has fostered our survival through the toughest patch our economy has seen since the great depression.
Originally formed by Al Denault with only a few small manual machines in a garage, the company has since been passed down to Al's Son Michael Denault and has grown to include more than a dozen pieces of CNC machinery and vastly expanded capabilities. This has led us to becoming a preferred vendor by many top names in the industry year after year.
We look forward to the prospect of doing business with you and are eager to answer any questions you may have.
You may reach us by phone or by emailing us using the contact form below.